Let's talk
Although domestic abuse happens mostly between adults, young people can be affected by the abuse that they see and hear, and they can be hurt or bullied as part of domestic abuse between adults. Young people may also experience abuse from their own boy/girlfriend. If this is happening in your family, remember that you are not alone. Domestic abuse happens in many families and there are people that can help you and your family. Everyone has the right to be and feel safe.
If abuse is at happening at home, you probably want it to stop but you might not be sure what you can do. The first thing is to tell someone what is going on. You might be able to talk to the person who is being hurt. If not, you could try talking to a teacher, a neighbour, a friend or a friend's parent, etc. Remember, domestic abuse is not your fault. You won't get into trouble for telling someone.
We are here to help, please get in touch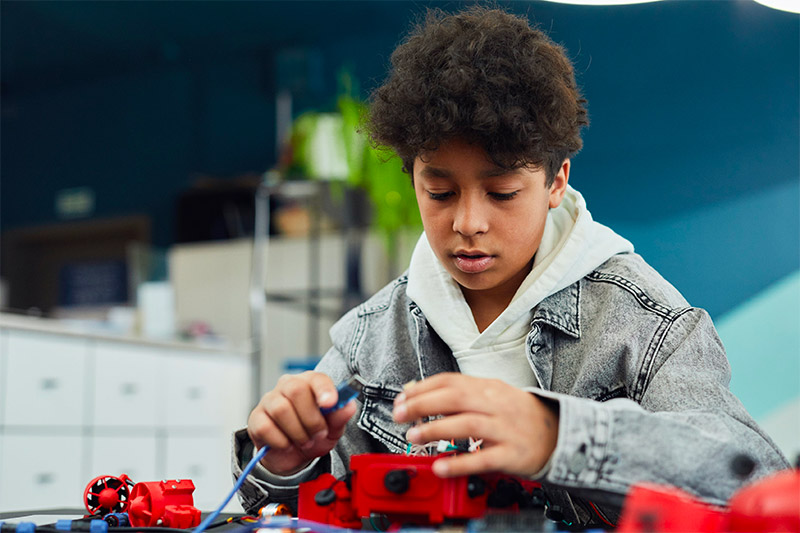 Is it happening to me?
Domestic abuse can happen to anyone of any age including young women and teenagers. Abuse in teenage relationships is the same as in older relationships – it's about power and control. A relationship can be abusive whether you have known the person for 2 weeks or 2 years, whether you live together or just see each other now and again.
Every relationship is different and at times there will be rough patches with arguments and fall outs. Your relationship is abusive if there is a pattern of behaviour that means your partner/boyfriend/girlfriend gets their way all the time.
Abuse in a relationship isn't always physical, it can be emotional and sexual too. If your relationship leaves you feeling scared, fearful or controlled then it's possible its abusive. If you are just starting to have relationships it can be hard to know what is ok and what isn't. Your partner may tell you that they are doing what they do because they love you and care for you and they expect you to behave in certain ways to show that you love and care for them.
Their behaviour can leave you feeling confused as it doesn't match what they are saying and it can be difficult to say what is making you feel uneasy about what they are doing as they are telling you it's because they care for you.
Contact us
What you should do
If you think that you would like Motherwell Women's Aid to support you, there are several ways you can contact us.
If you're under 12
When you're safe or alone with your mum or guardian ask to contact us
If you're over 12 years old
You can phone us and say "I would like some support". Our telephone number is 01698 321 000
If you're unsure
Ask an adult you trust, like a teacher or a friend to contact us
Useful Links